Podcast: Play in new window | Download (Duration: 35:54 — 25.2MB)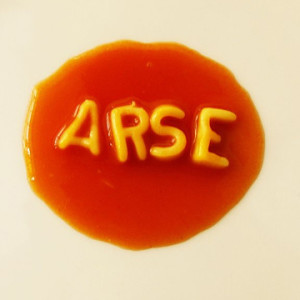 This week we discuss "The Tilted Kilt," a pub, eatery and affront to Celts everywhere. Then we ponder why time itself is pretending to be Irish, which gets us onto Will-o-the-Wisp. Then we chat about gobstoppers vs jawbreakers, and why Alphabetti Spaghetti (much to my chagrin) shouldn't be called that, which leads to the story of a British manufacturer of Italian food telling its customers to avoid its products. Finally, some listener mail from John Killey about bears, both Teddy and Pooh.
Some links to things discussed: the Willo The Wisp cartoon, the wiki pasta shapes page, the BBC Dolmio article, the tombola quiz show, and Johnson's Bluebird Facebook page.