Podcast: Play in new window | Download (Duration: 46:07 — 32.4MB)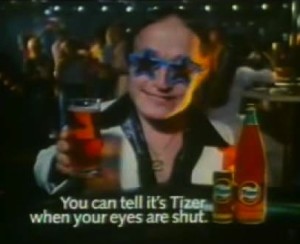 This week, I make Johnson try various British sodas, and along the way we learn about e-numbers, tidy man and dwarf suicide. Then, we compare Captain Birdseye and the Gorton's Fisherman to see who's better at selling fish and shagging mums. Then we open some listener mail from Raphael, Carol, Lindsay, Gary and Jeff – most of whom nag me about posting shows more often. Tch!
Links: the tizer ad, the two Irn-Bru ads here and here, the two Bird's Eye fish finger ads here and here, the two Gorton's ads here and here, the Milton Keynes Pancake Day article, and the Dump Meals photo. Phew!