Podcast: Play in new window | Download (Duration: 39:21 — 27.6MB)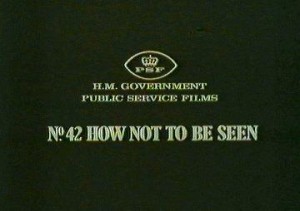 This week, Jamie Foxxx(xx?) gets us into the wacky world of stage names, where we learn the difference between Marion Morrison and Maurice Micklewhite. Then we discuss the Hokey Cokey (or Pokey), and get a letter from Mack and Alistair in Canada. Then we dip into the Ed Files to learn some tips on doing an authentic southern accent, and swap stories of how we tried to blend in.
Some links to things mentioned: the Hokey Cokey video is here, and the Ed Files video is here.