Podcast: Play in new window | Download (Duration: 46:01 — 31.9MB)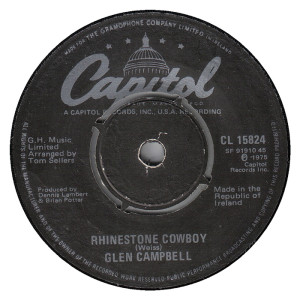 This week, a letter from our Kansas chum Jeff gets us arguing over who should be allowed to call their sport "football." Then, I give Johnson chocolate spiked with something, and share one of my famous (and slightly stupid) observations, this time about large paper clips. Beth gets in touch, with a story from the UK involving donuts and white supremacy, and finally Cocker takes the quiz, which leads to everything from cheesy snacks to Kiefer Sutherland.
Some links to things we talk about: the Sudeikis stuff (in case you missed it), the Glenn Campbell video, the B.A. Robertson song, and the Tommy Boy bit.