Podcast: Play in new window | Download (Duration: 40:25 — 28.0MB)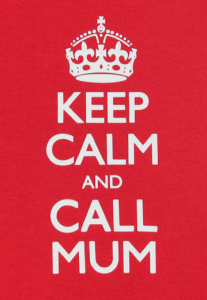 This week is our big 40th episode, and we discuss our field trip to see the new film "The World's End." This gets us onto the subject of homesickness, and thence, integration into a foreign society. We then chat about the curious American habit of using last names as first names, which eventually leads to handicapped parking, and James' imminent descent into the fiery underworld. Later, Sully returns to take the quiz from (apparently) the sea bed, and tries to guess some California-themed Americanisms. Johnson, meanwhile, tries and fails to keep his guess of a "full English" above the waist.
Oh: the link to the Key & Peele bit we mention is here. It's worth it.