Podcast: Play in new window | Download (Duration: 39:50 — 36.7MB)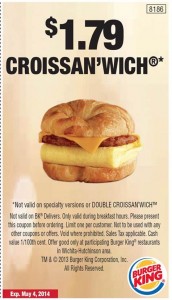 This week, we finally learn why there is so little blackcurrant in the US, and listener Jochen enlightens us about the real name of the German national anthem. Then, we hear some tips for French people traveling in the USA, everything from firmness of handshake (firm) to when to cut in line (never.) Zut alors!
Oh: the Colbert bit mentioned in the show is here. Seriously, that guy is WHITE.